Incredible Villas in Saint Lucia
Check out the incredible views in Saint Lucia
Luxury Villas in Saint Lucia
Check out our luxury villas that are available for rent all year round.
LATEST POSTS FROM INSTAGRAM
Check us out on Instagram and make sure to follow us to get our news! PÀRIS VILLAS
VIP Vacation Experiences.
#SaintLucia 🏝
PARIS villas are available for private events and functions, every day of the year. The interior and exterior spaces provide a gracious setting for events of all kinds – from birthday events to wedding parties.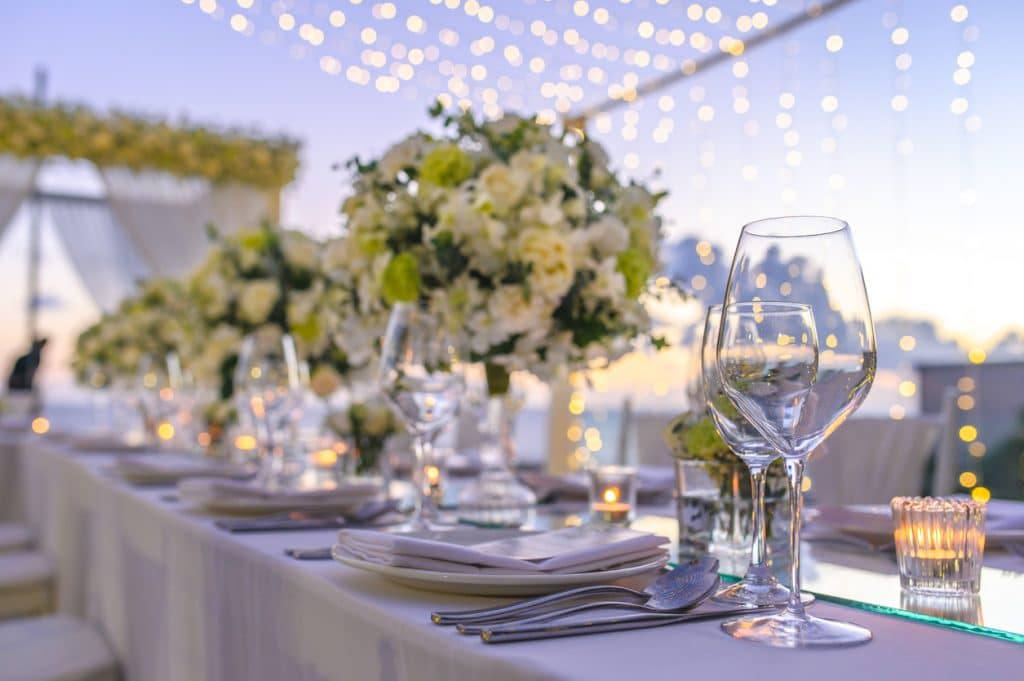 See what our clients say about us and our properties.