Luxury Villas in Saint Lucia
Check out our luxury villas that are available for rent all year round.
Intimate Indulgence 2-Day Spa Retreat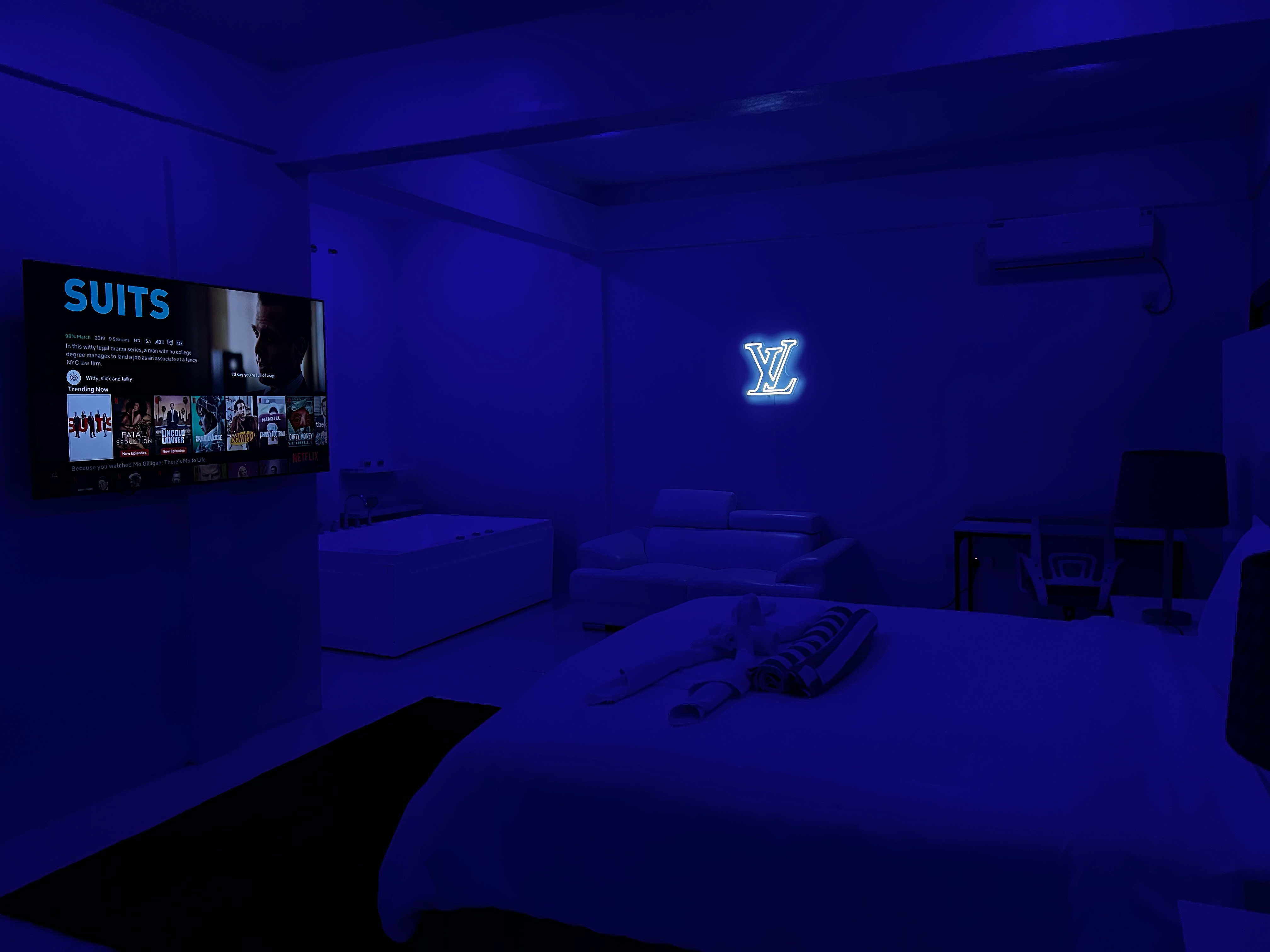 Elevate romance at our exclusive two-day villa retreat. On arrival, savor the bubbles of welcoming champagne and welcoming treats. Sink into your private jacuzzi suite, delicately fragranced with essential oils. As the sun sets, submerge into a warm hot tub, complemented by a glass of our finest wine. Day two promises transformative connection: synchronized massages by the pool and personalized pampering with facials and pedicures. Explore our grounds, or simply luxuriate in your suite's embrace. Your journey concludes with an intimate movie night, setting the stage for lasting memories. Escape the ordinary. Experience intimacy reimagined.
Day 1: Welcome to Romance
3:00 PM - Arrival & Check-in: As you arrive, our staff greets you with sparkling champagne and a brief tour of our luxurious villa, setting the tone for your stay.
4:00 PM - Private Suite Experience: Unpack and settle in. A personal jacuzzi awaits, filled with rose petals. Adjust the custom lighting to your liking and enjoy essential oils and candles to enhance the mood.
6:00 PM - Sunset Viewing: Head to our special terrace for an intimate sunset watching. Sip on bespoke cocktails crafted to set a romantic ambiance.
9:00 PM - Wine + Hottub: Cozy up in our outdoor hottub, enjoy a fine glass of wine, and stargaze.
Day 2: Deepening the Connection
10:00 AM - Synchronized Couples Massage: By our serene pool, indulge in a transformative massage experience. Let every tension melt away, replaced by an intimate connection.
2:00 PM - 4:00 PM - Personal Time: Explore the villa grounds, take a dip in the pool, or simply relax in your suite.
9:00 PM - Intimate Movie Night: Choose from our collection of movies up in your private custom lit living room.
Validity
15/09/2023 - 31/12/2024
Rekindled Romance Complete Relaxation Luxury Experience Lasting Memories
Book now your room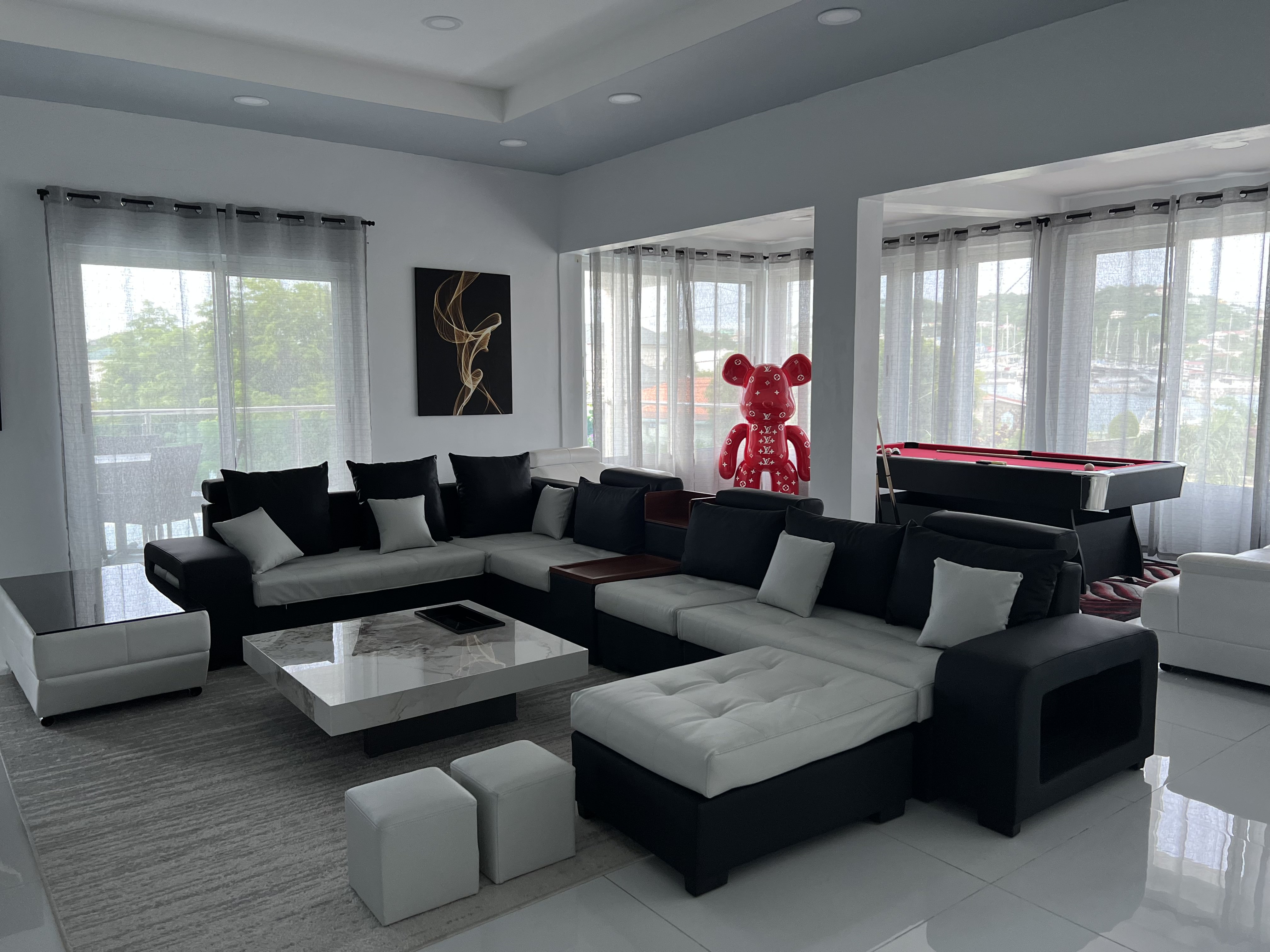 PÀRIS Villas 5BD Loft Rodney Bay
Located in the heart of Rodney Bay is PÀRIS Villas – our Modern, Miami-style 5 bedroom villa suited as the perfect staycation for couples, groups and high end clientele looking for a private luxury stay experience.